WHY SHOULD I GET A MUNICIPAL SEARCH?
Not all municipal issues are recorded with the official records division of the County Clerk. Let us do the research for you to ensure everything is disclosed and resolved prior to settlement.
WHY CHOOSE US TO MITIGATE?
Often, REO closing firms and title companies may not realize that there are affirmative defenses for mitigating fines for code violations which are in compliance. Let us help you mitigate code fines.
WHO WE ARE​!!
C2C is a team of dedicated individuals who work closely with your organization to ensure production, profitability while promoting professionalism. We have built a system that ensures accountability for our clients.
COAST 2 COAST IS RESPONSIVE!!
We offer and specialize in municipal lien searches throughout the state of Florida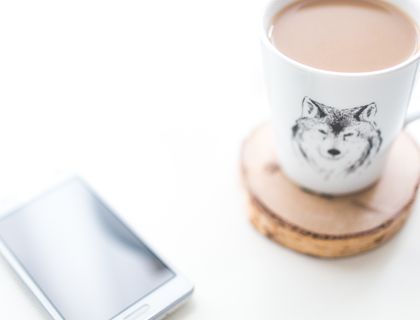 MUNICIPAL LIEN SEARCHES / FORECLOSURE SEARCH
Our Services include extensive researching in Florida throughout all municipalities and counties. This includes and is not limited to Commercial and residential code enforcement issues and other municipal and county debts.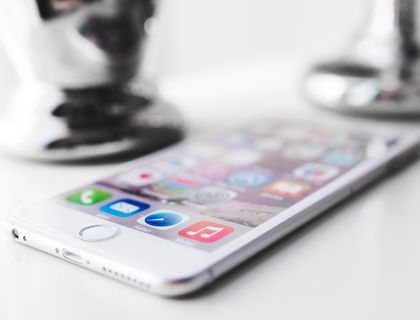 MITIGATION SERVICES / ESTOPPELS
We provide diversified fine mitigation services of code enforcement violations once compliance has been achieved with the respective governing agency! We provide and obtain HOA / COA Estoppel Certificates!
WE KNOW FLORIDA LIEN SEARCHES!!
We believe our clients are our best asset so let our commitment, dedication and professionalism be yours!
SOME INSIGHT TO THE PEOPLE BEHIND COAST 2 COAST LIEN SEARCH AND MITIGATION SERVICES, LLC
We are simply the best!
We offer and specialize in Municipal Lien Searches throughout the State of Florida. At C2C, we strive to accomodate your needs on a consistent daily basis. We will not only meet, but continually exceed your expectations at every opportunity.
As a benefit a majority of our staff were licensed title insurance agents. Your firm can rest assured that we are grealty knowledgeable of what is entailed to ensure that every search provided is complete. This also includes the appropriate measures which are expalined in detail along with the municipal contacts required to resolve any issues.
We also have extensive experience in the REO industry as our CEO was employed at one of the most prominent law firms / title companys within the real estate industry and has also held middle and upper management positions at previous title insurance providers.
We know Florida lien searches!
Several of our clients have discovered the difference in quality, service and integrity of C2C Lien Search when compared to other lien search companies.
Our commitment to our customers is our top priority and we pride ourselves on raising the bar!! While some of our competitors promote fast turn around times (which are essential)...we guarantee fast turn around times without sacrificing accuracy.
While other lien search companies may work a standard Monday - Friday (9:00am - 5:00pm) schedule, but our philosophy is that:
"If there is work here to do then we are here too"
Let us know what we can do for you!
We are passionate about our clients and their needs
We demonstrate a difference in the industry as our staff are highly proficient in title standards, rules, regulations, guidelines including, but not limited solely to REO properties. Consequently, we have an unusually fine-tuned understanding of the issues and challenges facing our clients.
The talent and breadth of experience of our team ensures that, collectively, we are able to help you meet any special challenge that may arise for your organization. In addition, we collaborate with organizations that can add depth to our services so that you can benefit from an integrated and fully functional municipal lien search product.
We have built a system that ensures accountability for our clients! We work when there is work to be done. When it comes to servicing our clients, we are relentless.
Our Guarantee:
As your business is essential to our success we strive to ensure that our product, service and professionalism is guaranteed with every order!
If there are any inaccuracies in your search we will resolve them immediately without any additional costs. If we ever omit something in any of searches that results in a delay of closing or a financial loss we will not only cover the loss, but provide the search for a reduced fee!
100%
FLORIDA COVERAGE AREA
67
FLORIDA COUNTIES COVERED
419
MUNICIPALITIES SERVICED
6,235
FLORIDA CONTACTS TO ENSURE COMPLETED LIEN SEARCHES AND ESTOPPELS
325,000
CUSTOMER SERVICE CALLS TAKEN
~~ STATES THAT WE COVER ~~
Alabama
Florida
Georgia
Kentucky
Maine
Massachusetts
Minnesota
New Jersey
North Carolina
Rhode Island
South Carolina
Texas