C2C Lien SearchTM
Products / Services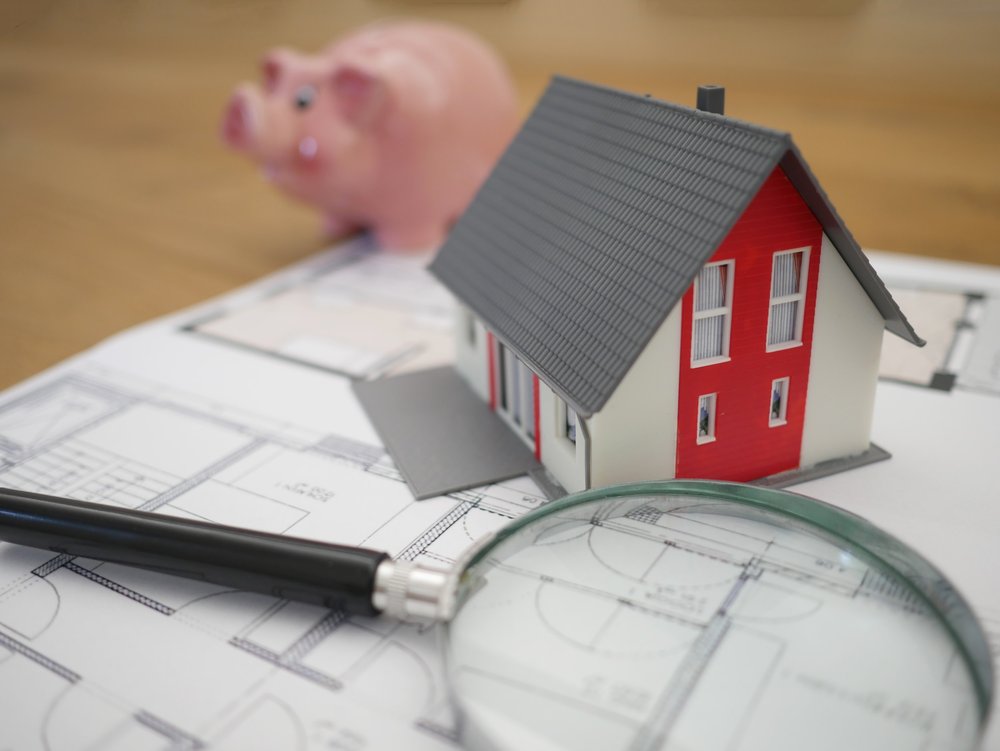 Municipal Lien Search
We perform full municipal searches in all 50 states. These searches include code violations, building permits, utility balances, and unrecorded municipal liens. With our Municipal Lien Search, you can be sure there are no unrecorded municipal liabilities that could impact the closing or become a cloud on title.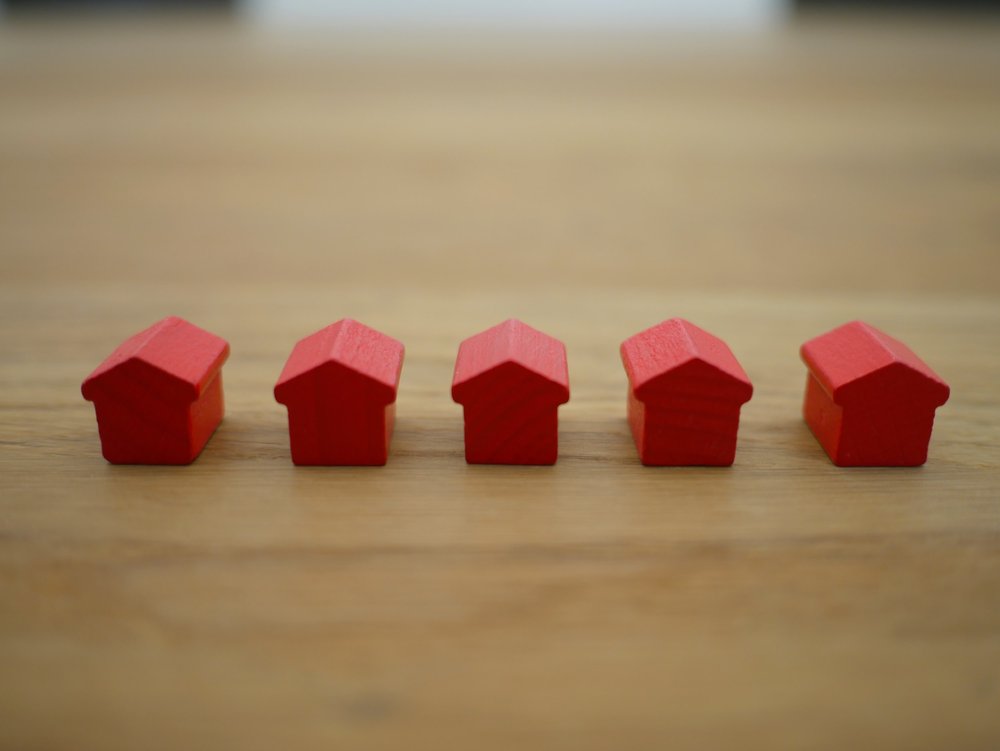 HOA Estoppel Certificate
We can assist in the ordering of HOA Estoppel Requests (Estoppel Certificates) for any property that is located within a Homeowner's and / or Condominium Association.
An Estoppel Certificate will advise if there are any monthly or yearly assessments that are outstanding and may also include any Board approved special assessments, fines and/or fees for any violations of the Association's Recorded Governing Docs or Legal Fees associated with a property which may be in collections!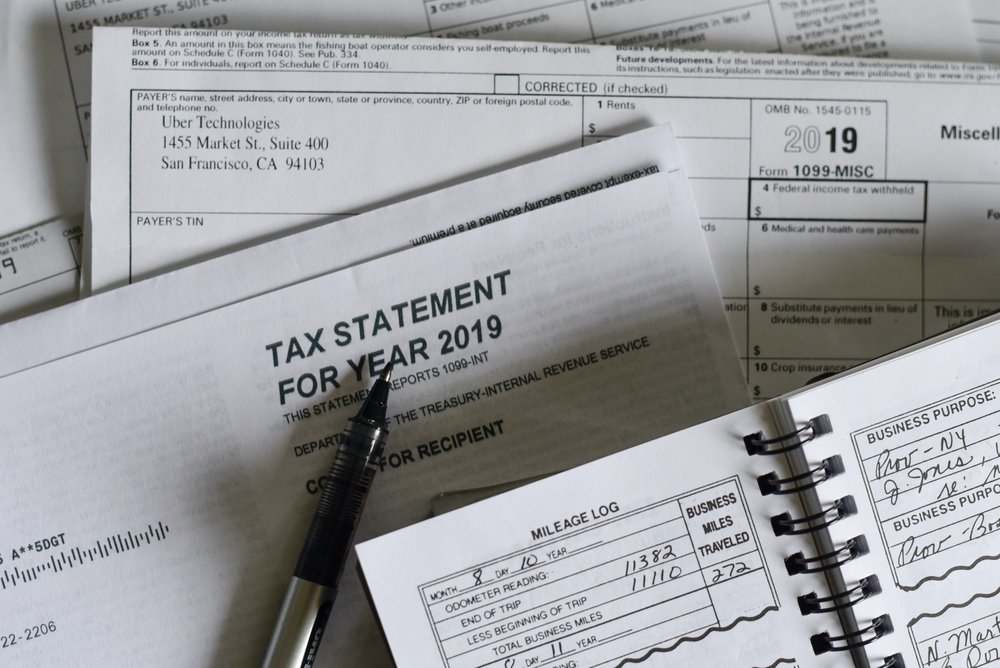 Tax Search / Certificate
We provide accurate tax searches throughout all 50 states. Our tax search service provides everything you need to know, including assessment values, tax bill amounts and balances, delinquent tax search, and tax payment instructions and contact information.